Edgerton Medical Office Building, Edgerton, WI
CMG provided electrical, plumbing and fire protection design services for a new 12,400 S.F. medical office building connecting to the Edgerton Hospital. This project included 14 exam rooms, 2 procedure rooms, toilet and shower rooms, laboratory spaces, X-ray lab, medical records, dedicated office space, and general purpose support spaces. The total construction budget for this project was $2.65M. The scope of this project was typical of many mixed-use medical facilities and included laboratory services, X-ray equipment, specialty lighting, and specific power and data requirements for medical occupancies. The plumbing design included domestic water supply and sanitary waste and vent piping to individual exam sinks, procedure sinks, toilet rooms, shower rooms, and other support fixtures. Due to a marginal water supply serving the building, a domestic water booster system was also included. The building included a new wet-pipe sprinkler system in accordance with NFPA 13.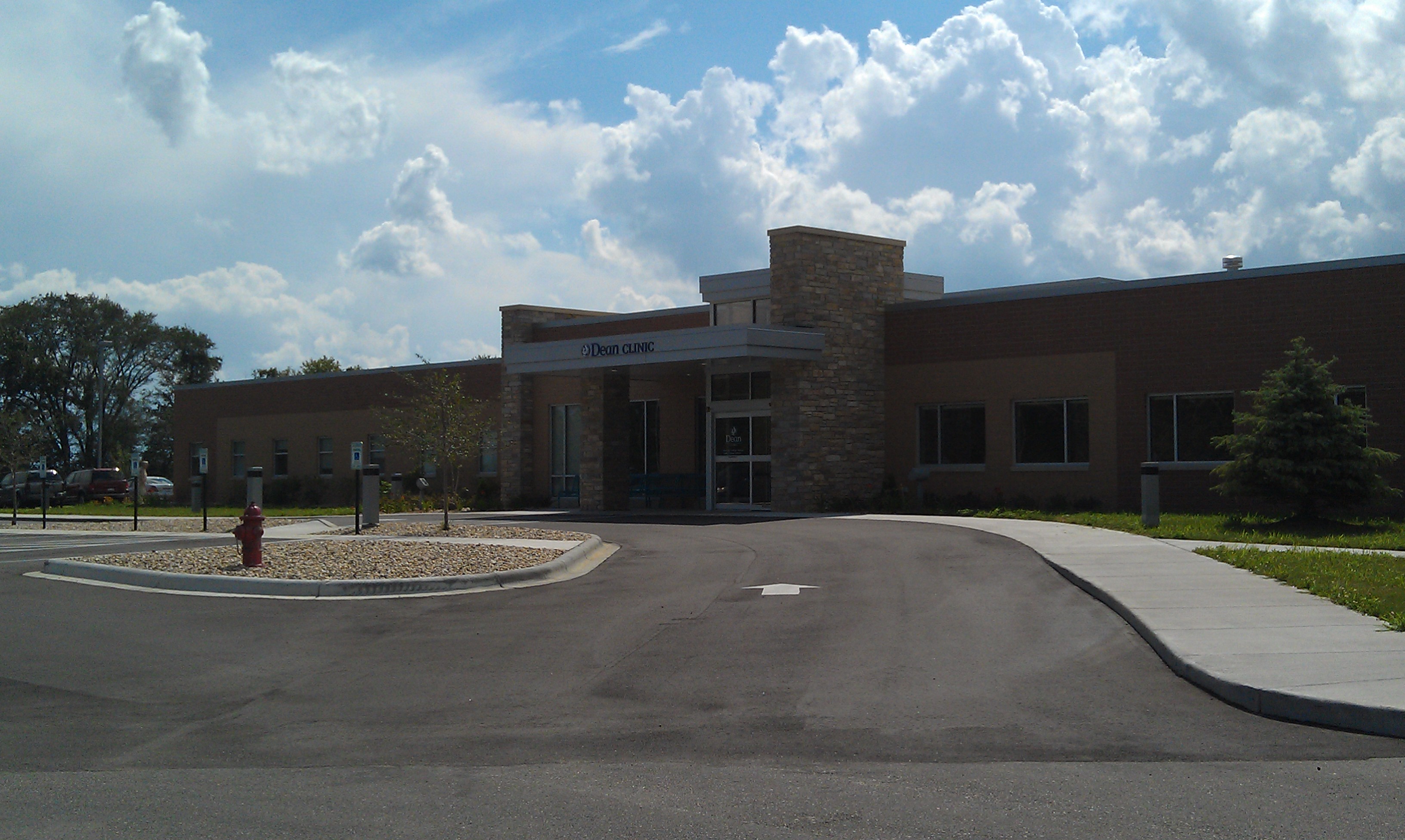 Edgerton Medical

Office Building


Powderject Vaccines

, Middleton, WI


Complete generation and verification of facility as-built drawings; including architectural, mechanical, electrical, plumbing, and fire protection systems. Responsible for complete CAD file management of facility drawings, which includes on-going architectural renovations, equipment upgrades, and MEP system modifications. Regularly assist with the preparation of presentation documents for FDA reports, departmental planning, and long-term facility development plans.



Gala Biotech

, Middleton, WI


Facility CAD management, including creating and updating process & instrumentation diagrams (P&ID) and piping isometric drawings for a biomedical research facility.



Dean Health Systems – Beaver Dam

, Beaver Dam, WI




Electrical and plumbing design for a partial renovation of the fourth and fifth floors of the Vita Park Medical Center. The project included the relocation of multiple exam rooms, procedure rooms, and offices and the creation of laboratory and day treatment spaces.

Group Health Cooperative

, Madison, WI

Renovation of medical clinic to include new patient observation rooms and medical exam sinks.

Aspen Dental

, Multiple locations across the United States

CMG completed mechanical, electrical, and plumbing design services for dental office tenant build-outs across the country.



Dr. Pamela Dobson Eye Clinic

, Green Bay, WI

Plumbing, fire protection, and HVAC system design for a new eye clinic.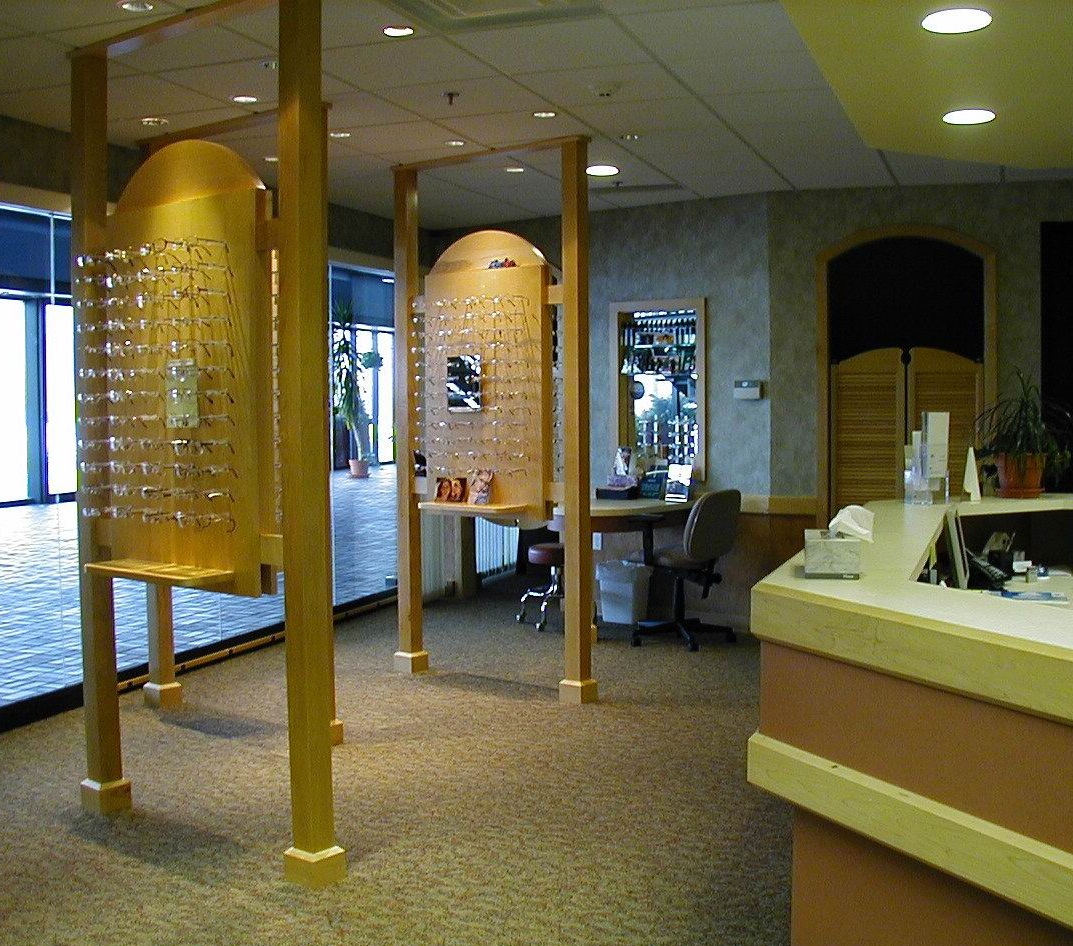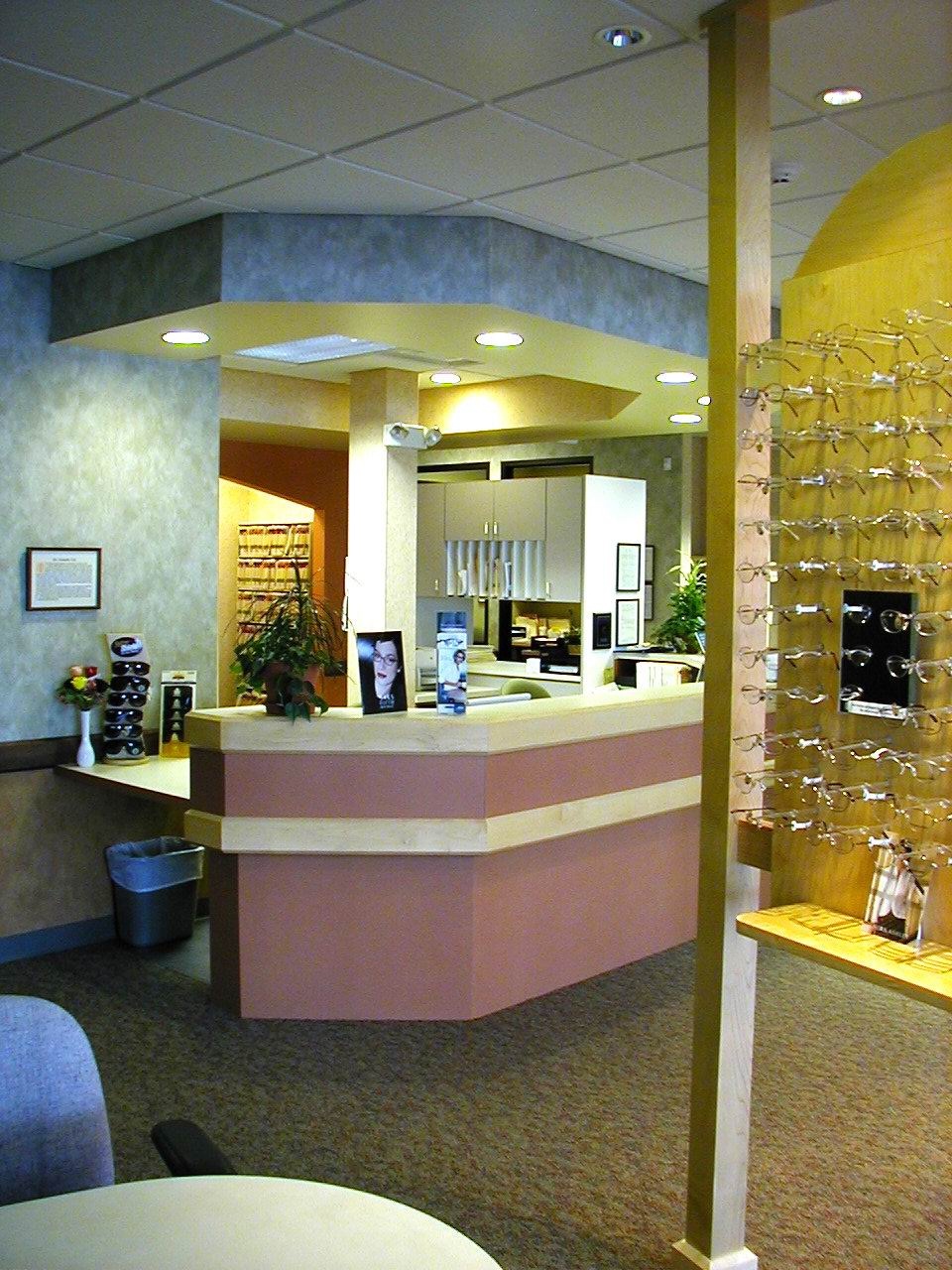 Dr. Pamela Dobson Eye Clinic &nbsp &nbspDr. Pamela Dobson Eye Clinic