Reukert-Mielke
Office Building
, Pewaukee, WI
Consulting design services for plumbing and fire protection systems for an 80,000 S.F. office building. Project involvement included scope design and construction coordination for subsurface drainage, building storm water management, interior sanitary waste & vent, domestic water distribution, and pre-action fire protection systems.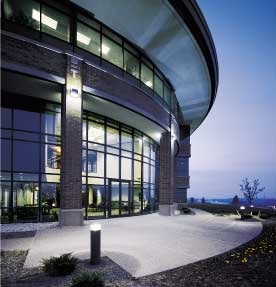 Reukert-Mielke
Office Building
Washington
Mutual Insurance
, Milwaukee, WI
Consulting design services for fire protection system modifications for an on-going series of building renovations and hazard changes. Project involvement includes performance based specifications, facility and hazard assessment, and overall system analysis. Based on architectural changes, a modified sprinkler layout addresses new room configurations and ceiling structures. To fully address current NFPA and insurance requirements, sprinkler heads were relocated and/or replaced, piping was re-routed to avoid electrical closets and elevator equipment rooms, and new components were added to provide adequate protection for computer rooms and other damage-sensitive locations.
Adell Office Development
, Adell, WI
Complete design services for two office renovation projects (approximately 3,000 S.F. each).
CitizensFirst Credit Union
- Corporate Office
, Oshkosh, WI
Electrical system design for a 37,000 S.F. corporate office addition to the existing branch facility. The new addition was designed to meet LEED NC V2.2 Silver requirements. Project included an integrated lighting control system, daylighting harvesting and lighting reduction measures. Electrical system design included a new 175 kW generator and transfer switches to power the facilities life safety, non-critical and critical loads. Generator design also required coordination with the Owner's vendor to incorporate a 36 kW UPS System for the corporate IT Equipment and Server Room. The existing branch bank was also remodeled to tie into the new addition.

CitizenFirst Credit Union
- Corporate Office
Carlson
Building Supplies
, Ashland, WI
Complete design services to convert an existing retail warehouse into individual office suites.
Hazelwood
Lane Office Building
, Green Bay, WI
Stormwater Management Design
Scope Fire Protection Design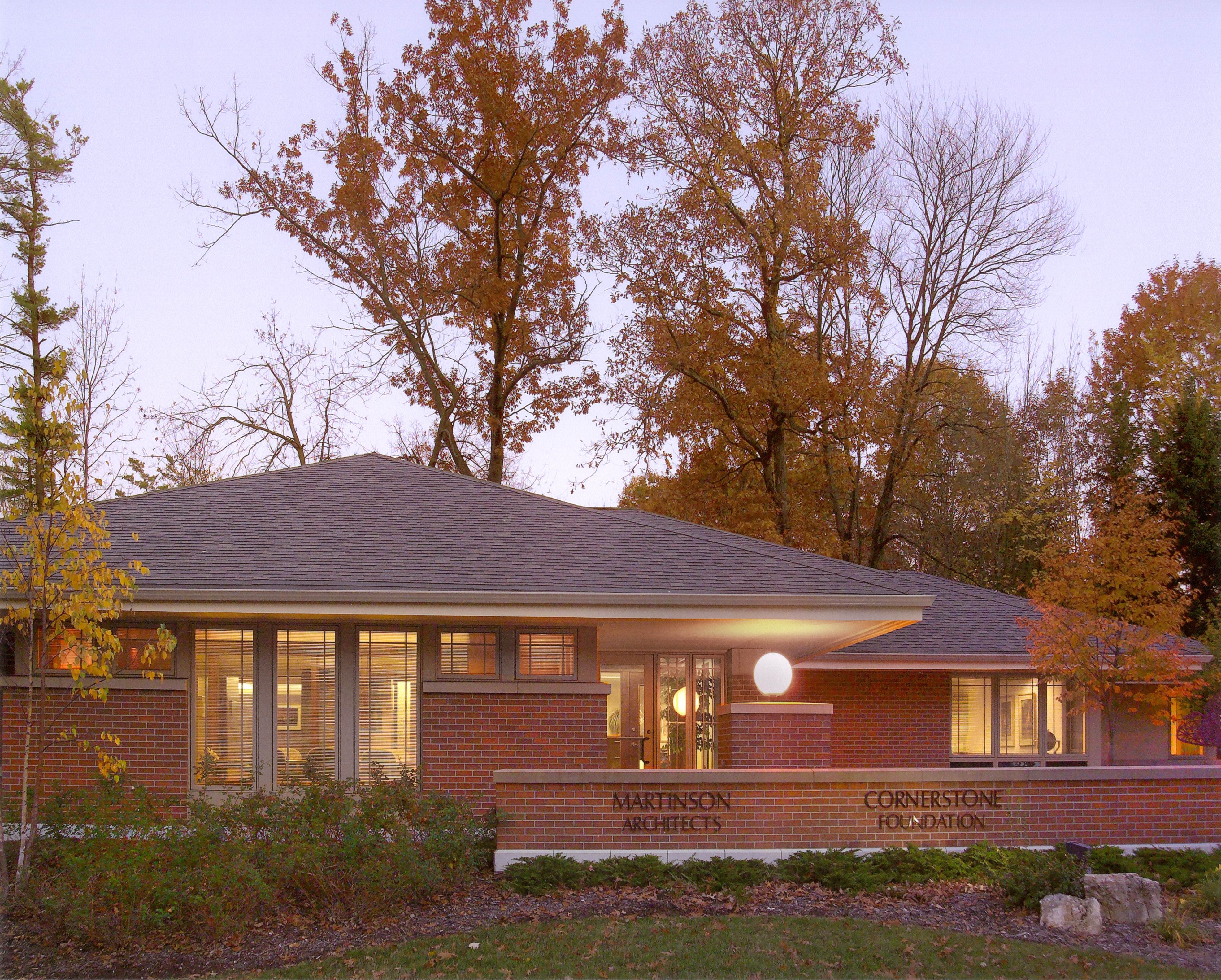 Hazelwood Lane Office Building
Lands' End
, Dodgeville, WI
Building #5 Corporate Office
Campus Utilities / Planning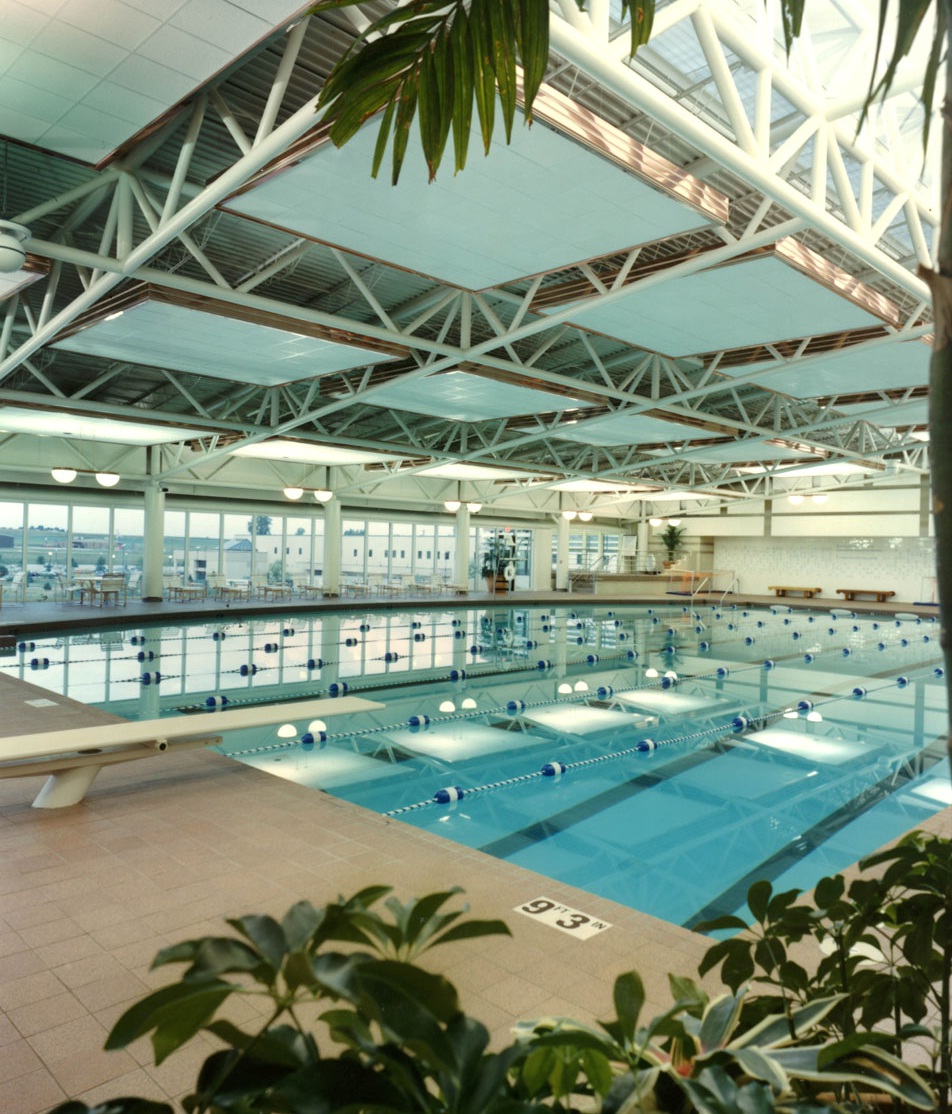 Lands' End Building #5 – Corporate Office Lands' End Activity Center